USEFUL RESOURCES
FIXTURES
Find out about Ardrossan Ladies up-coming hockey fixtures.
TRAINING INFO
Find out more about our training nights, come along & join us.
RESULTS
Don't miss out on our latest hockey results, check them out here.
WHO ARE AAFPHC?
Ardrossan Ladies Hockey Club is a successful, sociable & friendly club fueled by players with a passion to succeed. 
AAFPHC are a field hockey team who are based in Ardrossan, North Ayrshire, Scotland. AAFPHC have two hockey teams - Ardrossan Ladies 2's play in Division 4 of The West District League and Ardrossan Ladies 1's compete in Division 1 of The West District Hockey League. Ardrossan Ladies 1's Won The West District Plate Final in 2014 and are currently competing in round 3 of The West District Cup. Ardrossan Ladies are coached by former PE teacher, Winnie Dorrian. Winnie was recently awarded with the North Ayrshire Community Coach of The Year Award - read more here.
Team Players

Ardrossan are dedicated team players.

Communication

Communication is key to a successful hockey result.

Dedication

Attending training and being dedicated is important to our success.

Fun & Friendly

It isn't all serious - we love being sociable and having fun.
MEET THE TEAM
Meet the Ardrossan Ladies First Team.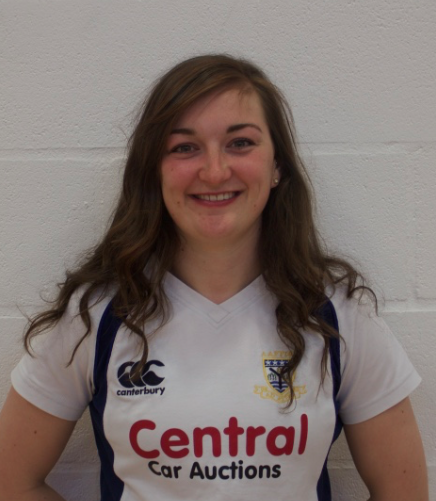 Kirsty Blackstock
1st Team Captain
Kirsty Blackstock has played with Ardrossan for 5+ years. She is a qualified hockey coach and the first team captain – responsible for team selection.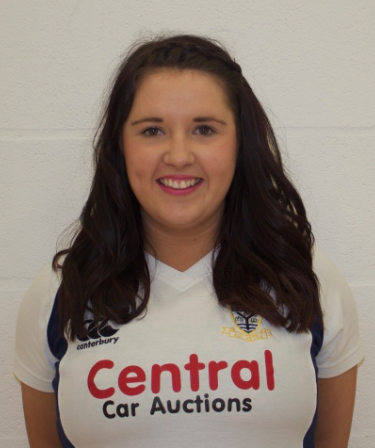 Laura Mackie
Vice Captain
Laura liaises with Kirsty on team selection.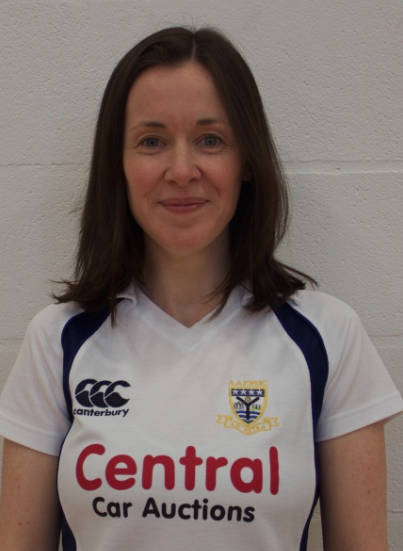 Tara is the club president and ensures we make the correct decisions and drives the team forward.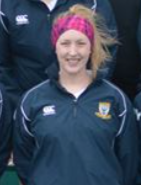 Jenna Gossman
Team Secretary
Long-term dedicated player, previous captain and now our trusty team secretary! Jenna is also the District Cup Convener.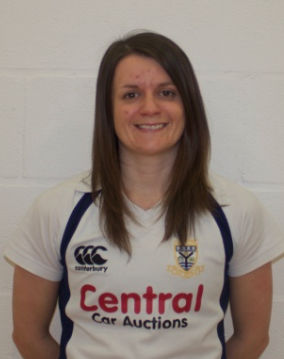 Carolyn Fisher
Umpire Secretary
Carolyn is our umpire secretary and is responsible for organising umpires for our games.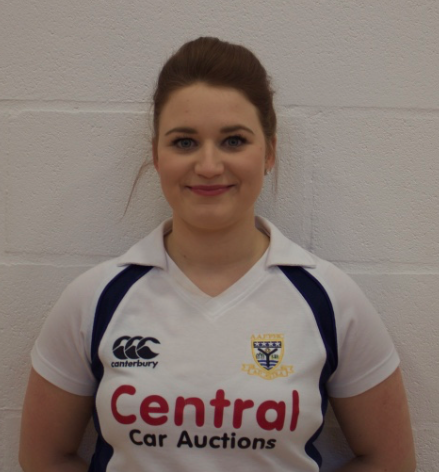 Amanda Stewart
Umpire Secretary
Amanda is responsible for liaising with Fiona to ensure we have an umpire organised for our fixtures.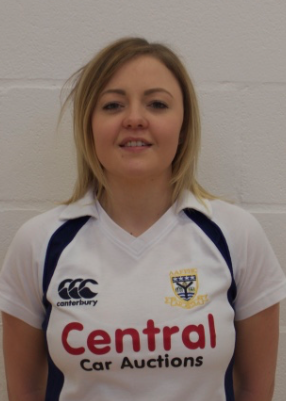 Daniela Young
Marketing & Match Secretary Support
General club member responsible for all marketing of the club and website maintenance, she's also our reliable speedy striker.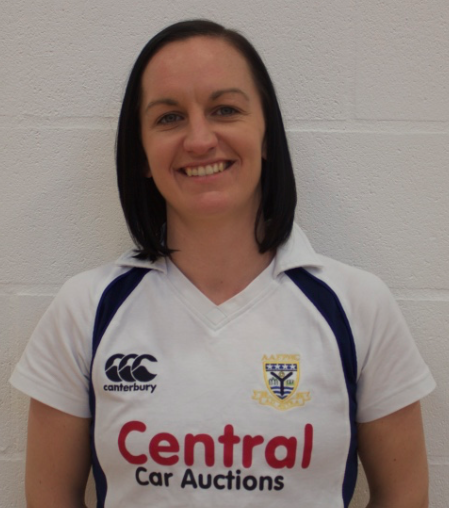 Fiona Matthews
General Member
Fiona has the responsibility to ensure we have a qualified umpire to umpire our games every weekend.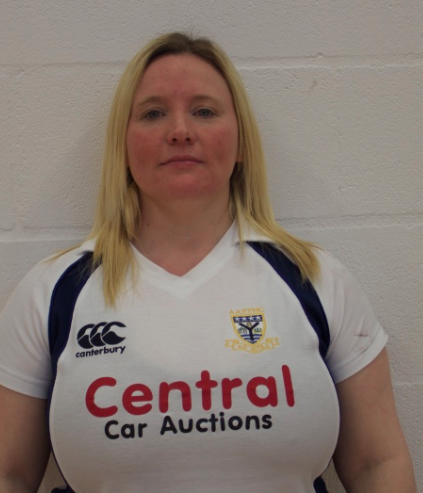 Charlene Jenkins
Treasurer
Charlene looks after the clubs funds, ensures everyones fees are paid and is responsible for ordering equipment.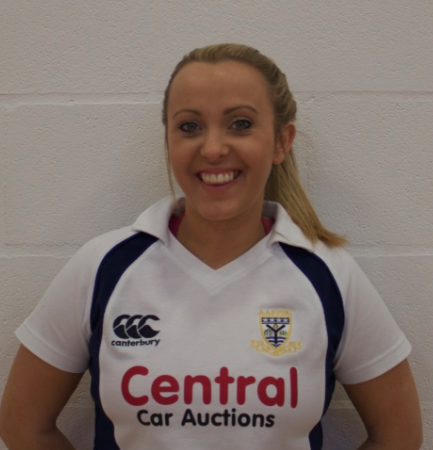 Eilidh Smith
Social Convenor
Eilidh is responsible for organising fund raising events to keep our club afloat and for organising club events including end of season, christmas night out etc.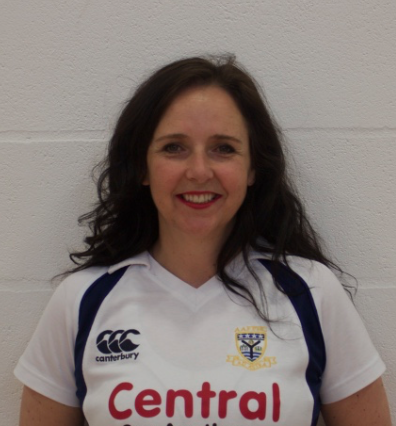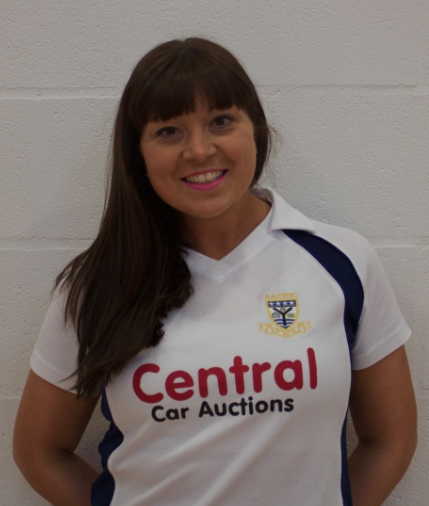 Kirsty Dunlop
Match Secretary
After being captain for 2 years running and leading the team when they won the plate, Kirsty remains a key defender and member of AAFPHC.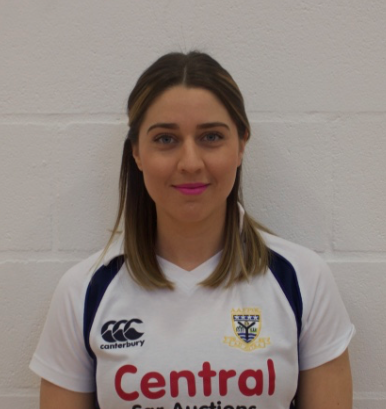 Chantelle Fisher
General Member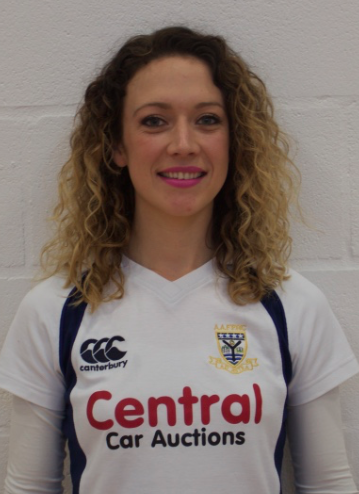 Lauren Stevenston
General Member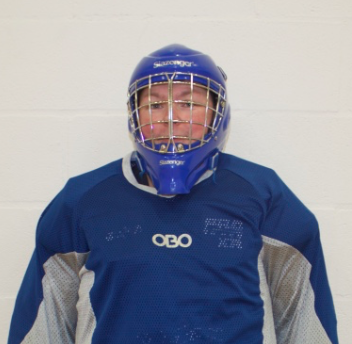 Mhairi Dale
General Member
latest club news & RESULTS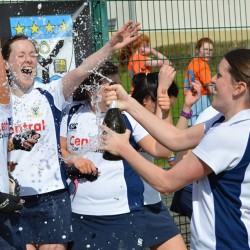 Read all about Ardrossans, West District Division 1 Champions, results from last season.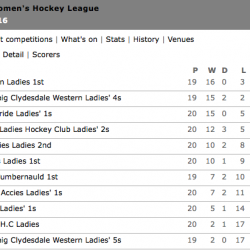 Ardrossans' win over Hillhead Ladies on Saturday 21st November enabled us to move up to position 2 in the league.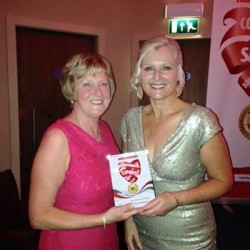 Winnie Dorrian, Ardrossan Ladies Hockey Coach, Wins North Ayrshire Community Coach of the Year 2015.
Previous
Next
FANCY JOINING US?
Fill out the form below to leave us your details and a member of our team will be in touch.